Being On Time Is What We Do Best
Bonded & Insured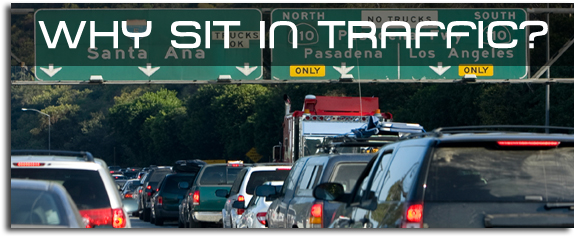 Need to deliver a package today?
888.933.8393
Call us 24 / 7
When You Open
A New Account!


Los Angeles County Same Day Messenger and Courier Service
Los Angeles County Same Day Messenger and Courier Service has extensive experience in time sensitive deliveries. On-Time Messenger offers specialized messenger and courier services for the world's most demanding marketplace. Being available, being there, is what we do best... We are open 24/7, 365 days a year. Our company is client-centric and uses the most cost effective solutions to fit your personal and business needs. We maintain a high quality standard of professionalism, from the minute you place your order to completion of your delivery.
On-Time Messenger is committed to handle all routes with a schedule that meets your needs throughout Los Angeles County. Our client base includes: banks, hospitals, pharmacies, payroll companies, printers, law firms, ad agencies to name a few... We use advanced technology to provide efficient, hassle free service to our customers. We are constantly looking for innovative methods in creating delivery solutions for companies who want hassle free and cost effective rates. We appreciate your business... Our motto is "If you don't like our service tell us, If you like our service tell someone else".
Providing Same Day Messenger and Courier Services to
Los Angeles and the surrounding areas.
Professional Couriers and Messengers
Best Courier Prices
Same Day Delivery throughout Southern California
Rush Courier Service Available
After Hours Services Available
Most Extensive Same Day Courier Network
On Time and Accurate Courier Deliveries
From Small Packages to Large Cargo, Available
On Time Messenger is the right choice for your business or resident messenger and courier needs in Los Angeles County. We understand the importance of meeting all your rushed deadlines; therefore we provide timely updates and detailed accounts on every delivery for your convenience. We have added an online order form for your convenience. You cannot go wrong with a courier company that was established by couriers and utilizes robust technology built by ecommerce experts to facilitate deliveries around the clock to get your shipment On Time.
Providing messenger services to Los Angeles and throughout Southern California
Messenger Delivery Vehicles
Expert Messenger & Courier Services for the following industries:
Advertising
Architectural
Building, Construction
Entertainment
Legal Services
Medical
Printing
Manufacturing
Real Estate
Retail
Route Services:
Bank Deposits
Dental
Escrow-Title Documents
Hospitals
Hotels
Inter-Company
Mail Services
Payroll
Specimen
USCIS- Immigration
© 2013 On Time Messenger Service, LLC | Site map | Website Design and SEO by Net2Mobile Digital Services